Arts & Crafts Korea now has a FOOD section open where we will be offering a variety of Korean snacks, noodles and other goodies!
As a starter, we've put up the famous BULDAK BOKEUM ramen noodles!
If you're a lover of spicy food, we highly recommend you try these highly addictive ramen noodles which are now popular even outside of Korea.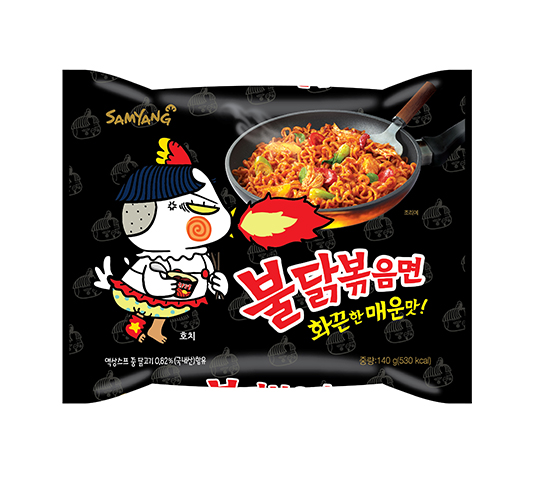 Dare to try these firey noodles? Go purchase them right now!